Rocketboy Arts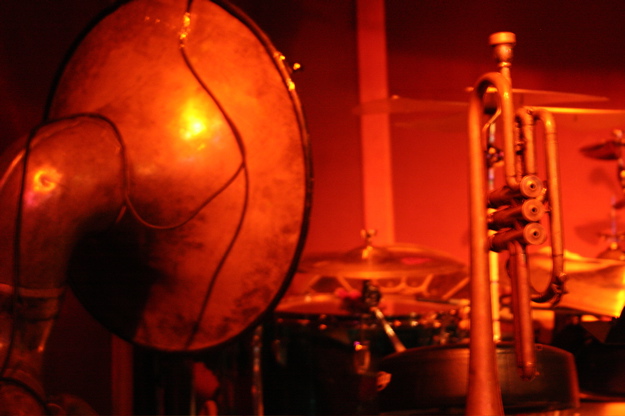 photograph by Jordan Bewley
Rocketboy Arts is an independent production company and record label featuring Oregon's finest fancy, anachronistic parlor music. Rocketboy Arts currently represents, records, and manages Mood Area 52 and Scrambled Ape. Mood Area 52 plays instrumental tango, lounge, cabaret, and exotica as well as spooky lovesongs and sagas about people with extra appendages and imaginary friends. Scrambled Ape is a brass and wind quintet performing Ottoman cartoon jazz. Both bands perform regularly in Oregon and are available for booking through Rocketboy Arts.
Rocketboy Arts
c/o Michael Roderick
840 W. 3rd Ave.
Eugene, OR 97402
(541) 968-6616
Send an email
Click below to watch Mood Area 52 on OPB's Oregon Art Beat
These fine titles are available from Rocketboy Arts at CD Baby...
Check out Mood Area 52 & Scrambled Ape's websites above follow the links to our music on CD Baby by clicking on the cover images, or listen to a few samples by clicking below
---